Studyclix is Ireland's largest online study resource for secondary level students and teachers.
I have a wide area of responsibility for Studyclix,

including UX/UI design, art direction, visual identity, brand development and asset management, illustration, and other digital and print design responsibilities which I describe in more detail under.
- UI and visual designer for the website, including all e-learning platforms and brochureware
- creation and maintenance of the design library (Figma)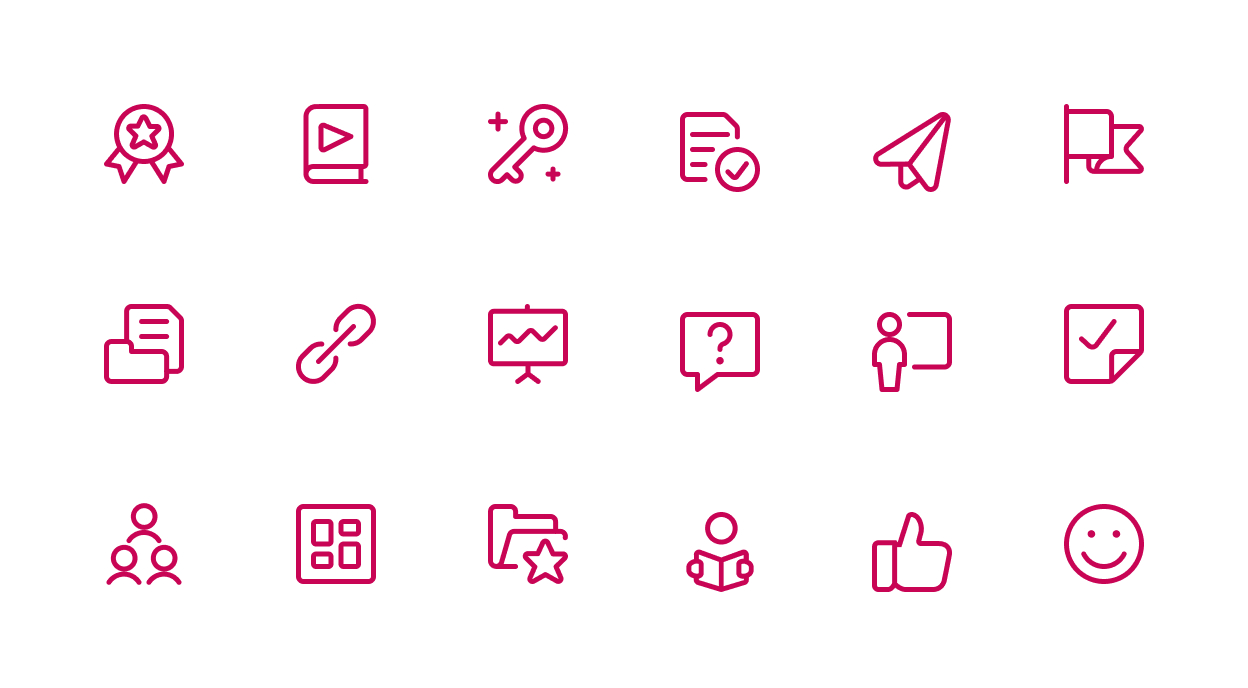 The studyclix site has many features for both students and teachers, such as:
-

Quizzes: Build and take quizzes
- Exams: Build, take and correct exams. Gain valuable insights with exam statistics.
- Past exam questions, marking schemes, sample answers with interactive notes, articles and videos for students.
- Community pages to encourage discussion and  sharing of resources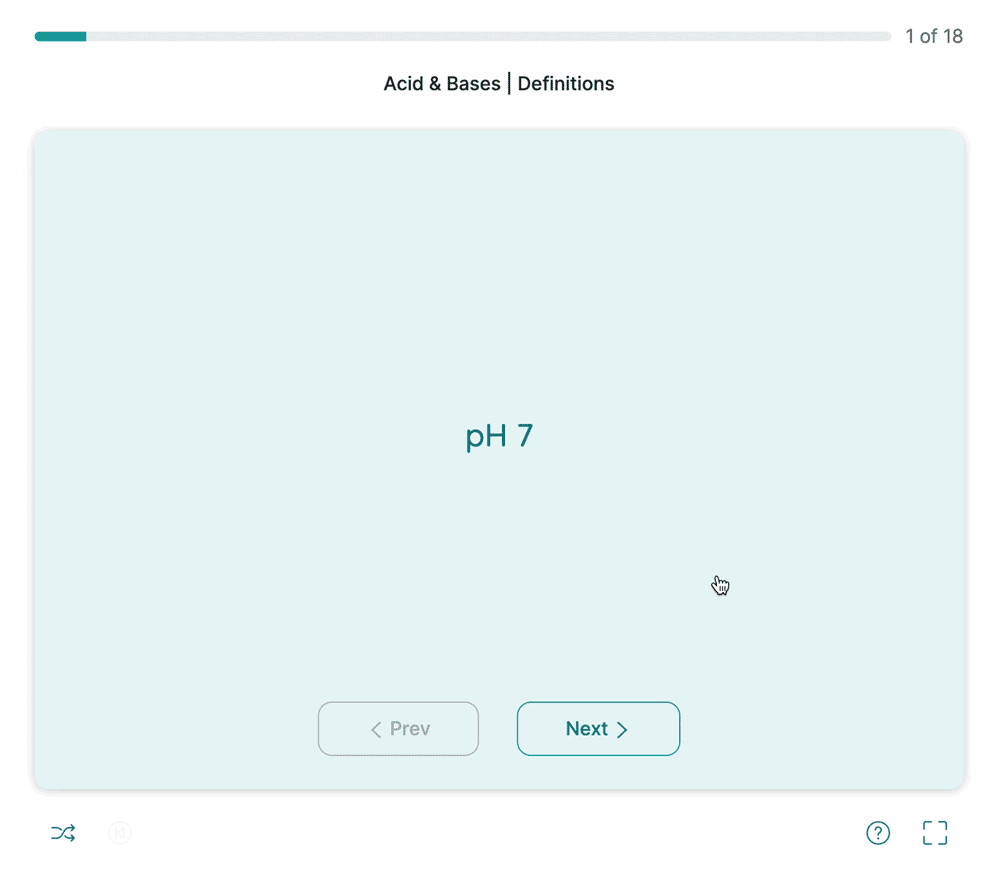 Art Direction

Studyclix has expert teachers, animators, content creators, and social media experts creating e-learning videos, online courses and social media posts. I assist the teams, providing art direction and templates.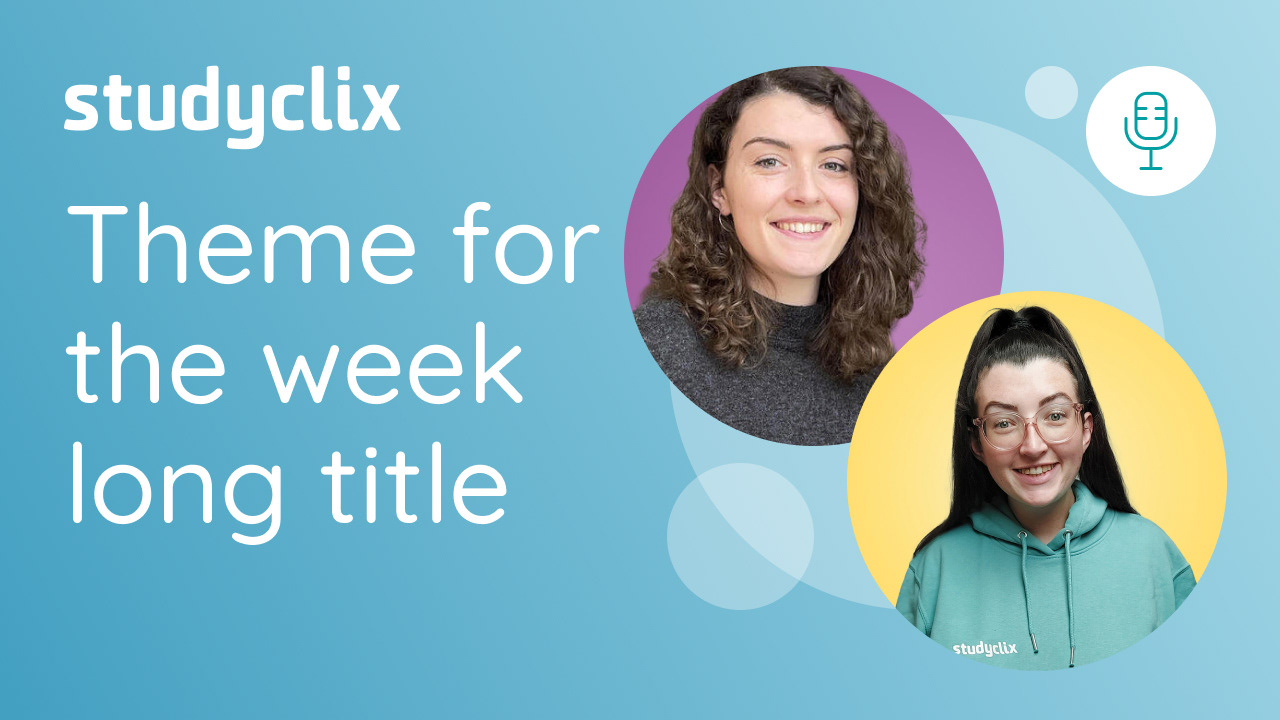 Visual design and illustration

-

Branding and design of Studyclix.ie

- Creation of all marketing collateral
- Creation of Clix the mascot in 3D, including animations, gifs, and all illustrative assets for the Studyclix brand and website.