Vestland fylkeskommune - UI design

While consulting for Bouvet, we created the site for Vestland fylkeskommune. My role was of UI designer for the site.
Sammen (Together) Learning Resource - Graphic design and illustration

Workbook aimed at all grade 3 & 4 students in Norway. I was responsible for the visual design and cover illustration, as well as many of the illustrations throughout the book.
Bergen Kommune - UI design, Design system
I worked for two years as a consultant at Bergen Commune as their UI designer, working closely with the UX and development teams to update their site and to create a component library.

NLA Høgskolen - UI design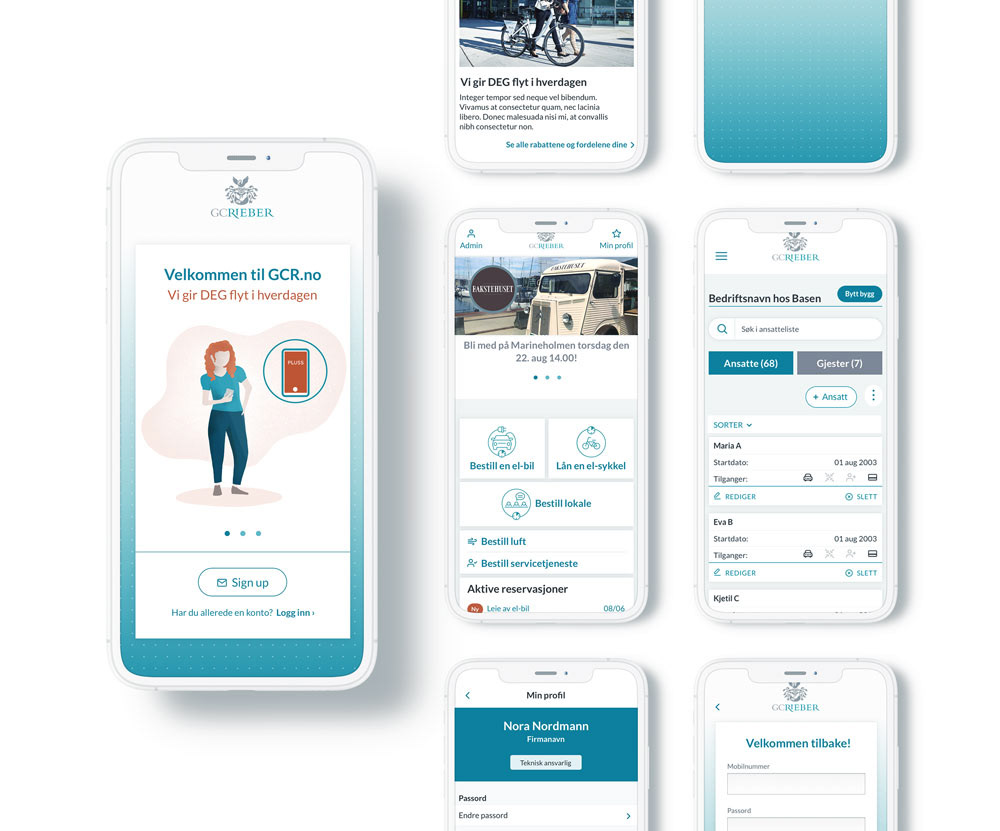 GC Rieber - Workshops & UI design